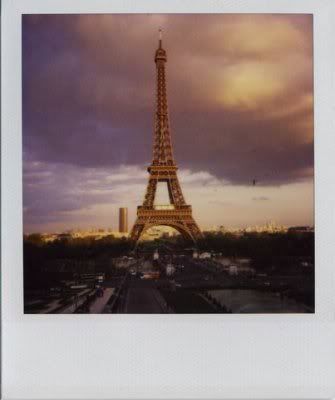 I
n this economy, who has the moolah for a hotel stay ? craigslists' 'housing swap' is the way to go for a summer vacation. Think of it -- all you have to dish the cash out for is a plane ticket ( nyc - paris is now an incredibly low $780.00 for July-
www.kayak.com
) and some lovely parisian person stays in your place, watering your plants and feeding Elmo your goldfish. Voila ! everyone wins, even the fish !
search craigslists' '
housing swap
', be sure to iron out ALL details with your 'swapper' before you confirm ( location location location! ), google map the actual address of your vacation spot to make sure its near transportation and locales you'd like to visit and Bon Chance !